Welcome to NLP Training Ltd, the first and only company in the Northwest offering certification trainings from an NLP and Hypnosis Master Trainer.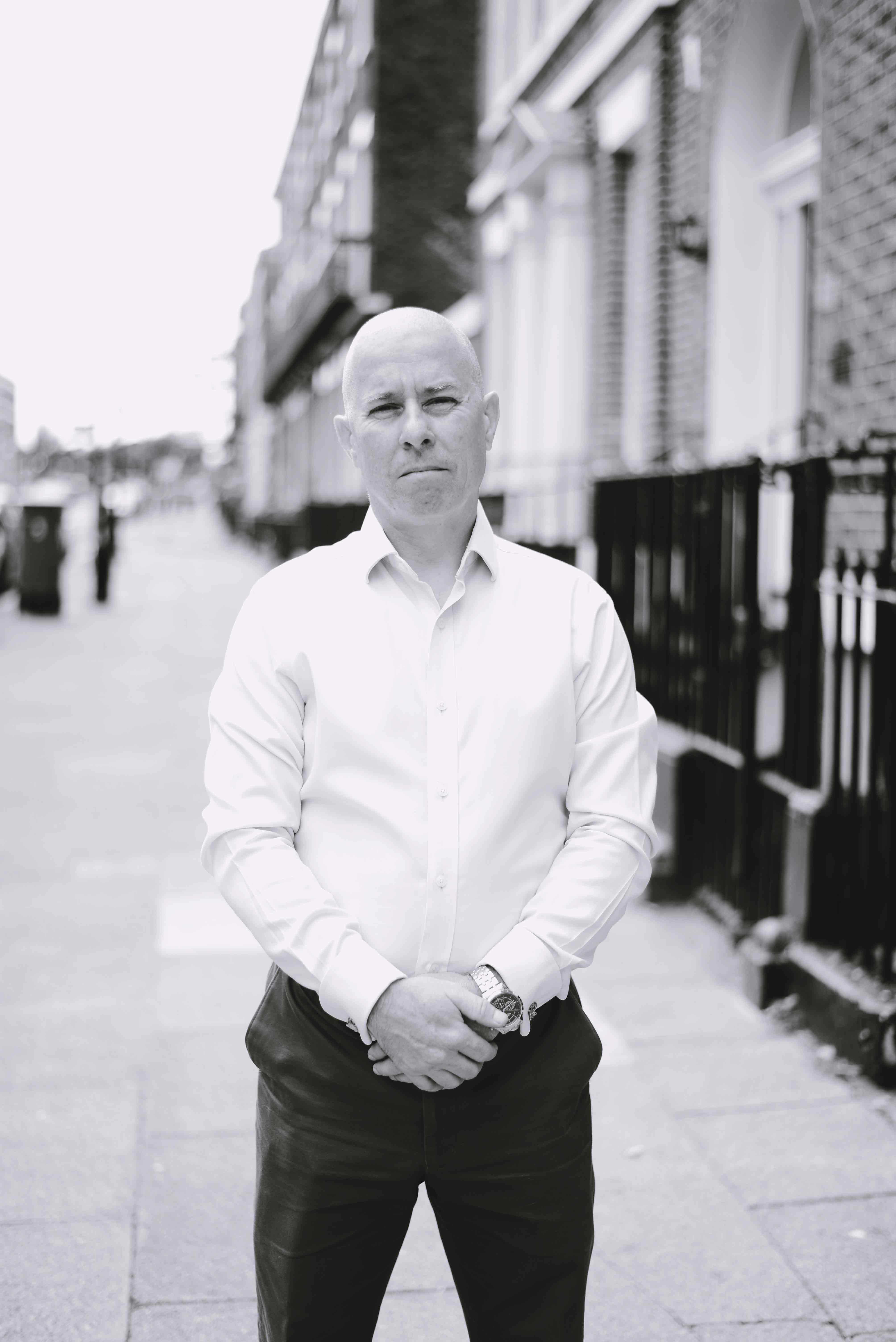 NLP Training Ltd is the first and only company based in Liverpool offering training in NLP, Time Line Therapy®, Hypnotherapy and NLP Coaching, facilitated by an NLP and Hypnosis Master Trainer, Marc McDermott.
With 26 years of experience and training in the field, you can rest assured that the elite level training you will receive from me is absolutely and with precision the exact input you need to move through any perceived limitations, and ultimately achieve greater success and satisfaction in your personal and professional lives.
Exceptional training leads to exceptional results and it has been my pleasure to help thousands of people like you access their inner resources and gain extraordinary success in their personal and professional lives.
I am extremely grateful to have had the opportunity to train with both Dr. Richard Bandler – Co-creator of NLP, and Drs. Tad James – Creator of Time Line Therapy® and Adriana James. Other great trainers have included Dr. Paul McKenna, Michael Breen and John Lavalle.
It has been my privilege to experience the very best in NLP training, and this depth and variety gives me an enormous range of techniques and abilities. This enables me to trance-form your life with 1:1 and group trainings of exceptional quality, and the ability to help guide your life in the direction you desire.
We don't come with a manual, but NLP and Hypnosis training is the nearest thing to that.
And with 1:1 coaching, or training, you get the full benefit of my expertise applied directly and uniquely to you, maximising the impact of your learnings and helping you to discover how to be the best you can be.
With NLP Training Ltd you also enjoy the benefits of ongoing support afterwards, to ensure you can continue to develop and grow once the training is completed.
Feel free and have a look around, and if you have any questions I'd love to hear from you.
Contact NLP Training now to start your journey to your best self.